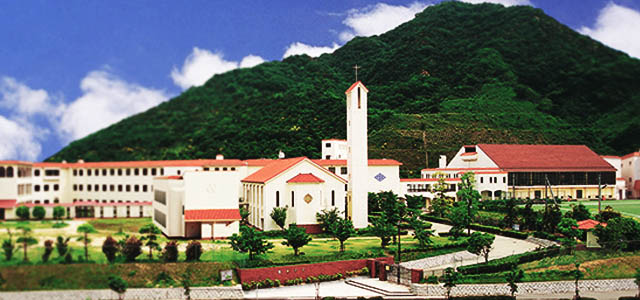 Keimei Gakuin and Kwansei Gakuin come from the same Lambuth family.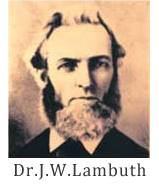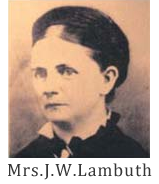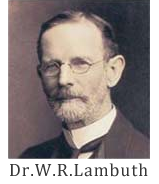 In 1886, American missionaries, Dr. and Mrs. J. W. Lambuth, started an English school in Kobe. It was a reading room. This became Palmore Institute.
In 1889, W. R. Lambuth, son of J. W. Lambuth, founded Kwansei Gakuin. In 1923, Palmore Women's English Institute became an independent school, separate from Palmore Institute, under the leadership of Ms. C. G. Holland. It changed its name to Keimei Jogakuin in 1940.
In 2002, Keimei Gakuin was founded as a co-ed junior and senior high school based on the same Lambuth spirit.